Application Process
Welcome to the online application system of the Certified Technicians and Technologists of Manitoba (CTTAM).
You may begin the application process at any time.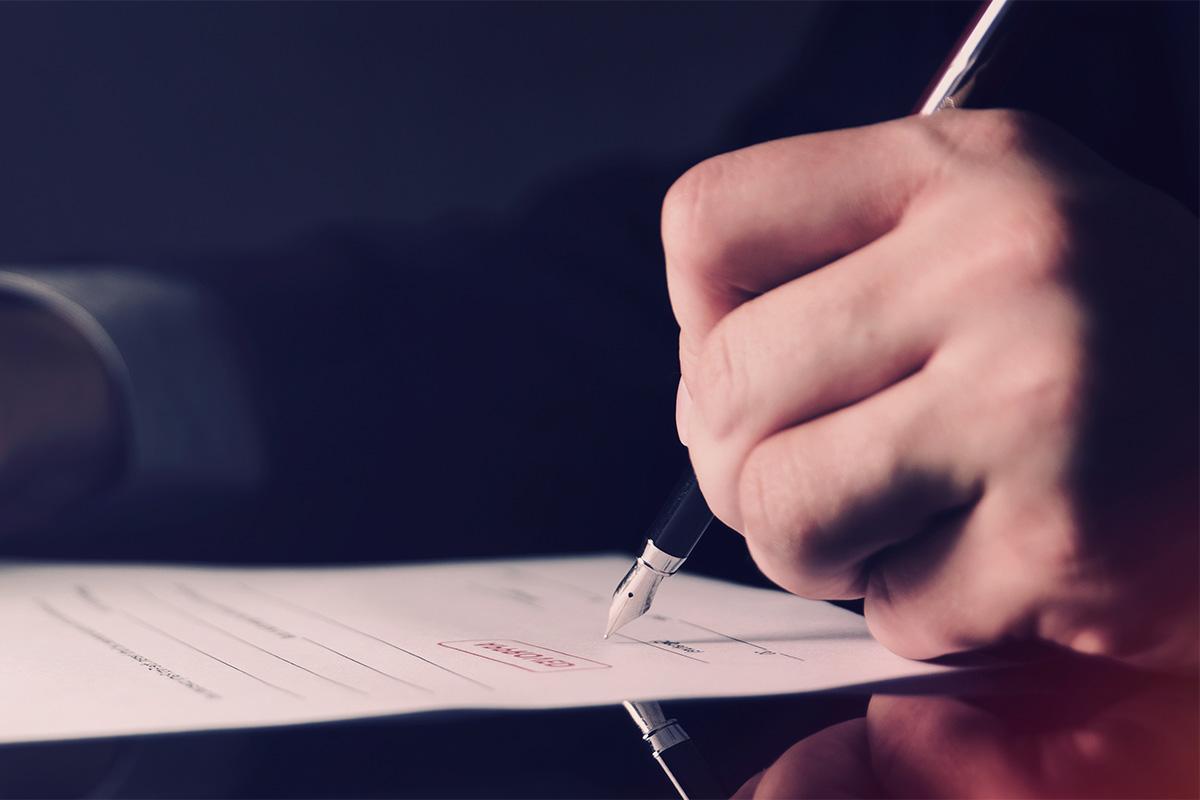 Easy to Use
If you wish to save your information be sure to create an account by entering your username or e-mail address and a password. Creating an account will allow you to save the information you entered. You may stop at any time and then resume when ready.
Only when your application is complete and ready to submit will you be requested to pay the non-refundable application fee.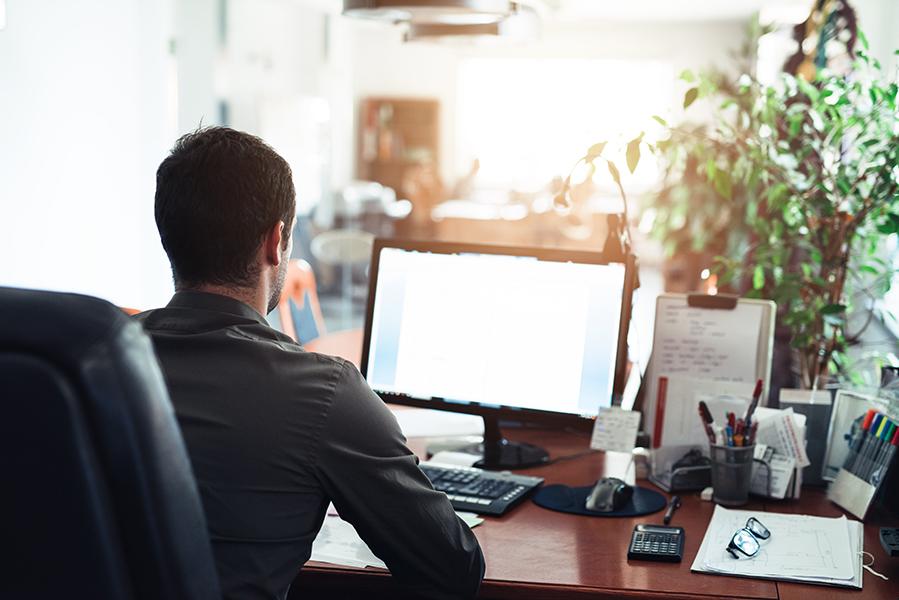 CTTAM Registration Process
The CTTAM Registrations Coordinator assigned to manage your application may request additional information by e-mail or telephone. Once submitted, processing your application generally requires a minimum of 3 months to complete. A certification board grants final approval of your application. The certification boards meet 5 times a year in February, April, June, September and November.
Visit the CTTAM website for more information about CTTAM and the requirements for various types of certification.